Regulatory compliance, multiple office locations, and a remote work force all create complexities that many technology providers don't understand. Our team of highly responsive experts have been providing support for small to midsize businesses throughout the southeast for over 20 years, helping them stay compliant and keeping their employees productive.
Life's Too Short To Wait On The Tech Guy To Call You Back.
Don't Wait For Your Tech Support To Maybe Call You Back.
We guarantee to answer our phones live, so you'll speak with an expert immediately.
Don't Train Yet Another Technician On Your Environment.
We guarantee a trained engineer who knows your systems and your company will be there to save you time and money.
Don't Pay For Work You Aren't Happy With, Ever.
We guarantee your satisfaction or your money back. Be in charge of what you spend and try us risk free.
OUR RESPONSIVE QUICK START PROCESS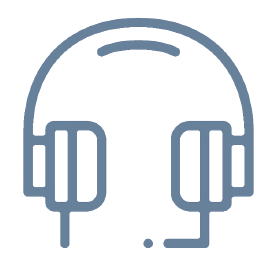 The 10-Minute Discovery Call
On this call, we'll discuss your unique situation, any concerns you have and answer any questions you have about us.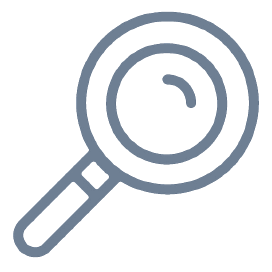 Managed Services Assessment
A senior engineer conducts our proprietary 64-point assessment of your network's security and overall health.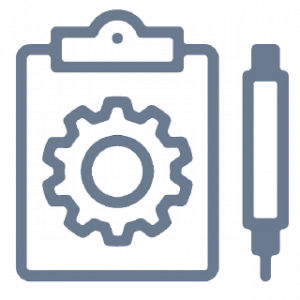 Proactive Service Proposal
We work one-on-one with your team to ensure your IT and security goals are achieved at a reasonable budget.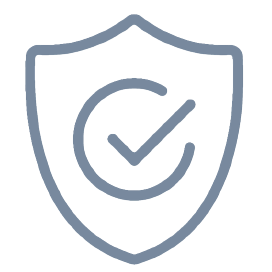 Ongoing Support & Protection
Gain peace of mind 24/7 knowing your entire network is monitored and protected for maximum uptime.
Technology support when

you

need it, not just when it's convenient.
See What Other Business Owners Are Saying About Us...
Get The Certainty You Need...
FREE Cyber Risk Assessment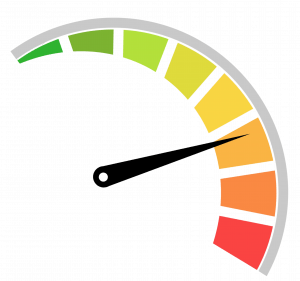 This assessment will give you an unbiased cyber security risk score, and validation from a qualified third party on whether or not you are protected against ransomware and other cybercrime attacks.
Here's How It Works: At no cost or obligation, one of my lead consultants and I will come to your office and conduct a non-invasive, CONFIDENTIAL investigation of your computer network, backups and security protocols. Your current IT company or guy DOES NOT NEED TO KNOW we are conducting this assessment. Your time investment is minimal: one hour for the initial meeting and one hour in the second meeting to go over our Report Of Findings.
Sign Up For Your Assessment Below!