It doesn't matter how sophisticated your hardware and software are if the supporting physical infrastructure isn't up to the task. Our cabling experts will make sure you have what you need for your network to perform.
Category 5E, 6, And 6A Cabling
Our Engineers provide standards-based design and installation services for Category 6/6a and 5e twisted-pair cable based on the EIA/TIA specifications. All of our cable installations are tested to make sure EIA/TIA standards are met or exceeded. Electronic documentation for all cable installations proving compliance.
Fiber Optic Installation
By using the highest quality, most advanced fiber optic cables and connecting hardware available, we can ensure the most reliable installation possible. We use state-of-the-art test equipment to document any fiber installation for attenuation and light impedance.
Cable Plant Certification And Documentation
We provide the entire warranty- covering all connecting hardware, cable, installation, and applications. When the installation is complete, we review the test data that your system is compliant to the EIA/TIA standards.
OUR RESPONSIVE QUICK START PROCESS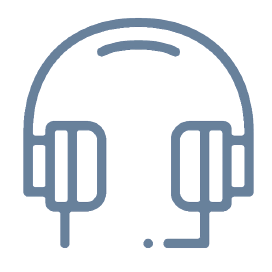 The 10-Minute Discovery Call
On this call, we'll discuss your unique situation, any concerns you have and answer any questions you have about us.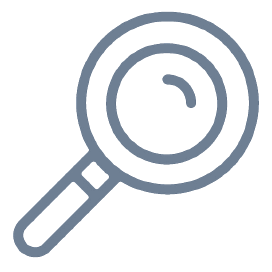 Managed Services Assessment
A senior engineer conducts our proprietary 64-point assessment of your network's security and overall health.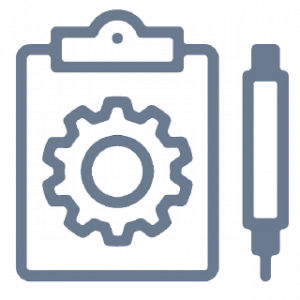 Proactive Service Proposal
We work one-on-one with your team to ensure your IT and security goals are achieved at a reasonable budget.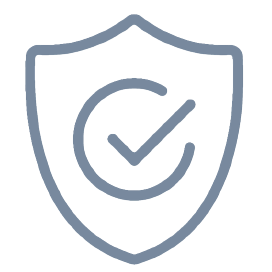 Ongoing Support & Protection
Gain peace of mind 24/7 knowing your entire network is monitored and protected for maximum uptime.