In today's work from home environment, managing employee productivity, security, and having an infrastructure that supports remote workers is more critical than ever.
Productivity
Empower your team to be highly effective with cloud-based collaboration and communication tools.
Monitoring
Be confident that your remote workers are being productive and adhering to company security and compliance requirements with our employee productivity and monitoring tools.
Security
With employees working from home, you can no longer control the network environment. Leverage cloud-based security solutions for encryption, multifactor authentication, and single sign-on and compliance enforcement.
Scalability
Your infrastructure should be able to scale up and down when you need it without a rebuild, allowing you to pay for what you need when you need it.
OUR RESPONSIVE QUICK START PROCESS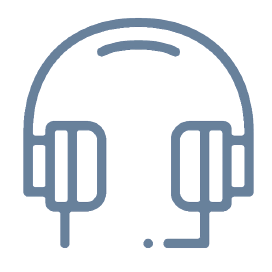 The 10-Minute Discovery Call
On this call, we'll discuss your unique situation, any concerns you have and answer any questions you have about us.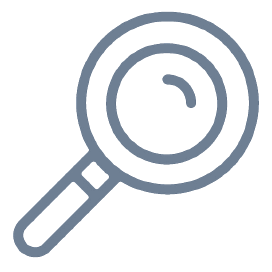 Managed Services Assessment
A senior engineer conducts our proprietary 64-point assessment of your network's security and overall health.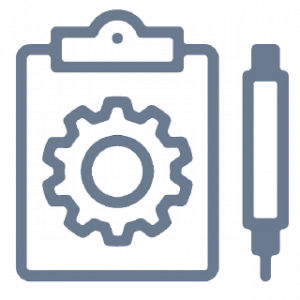 Proactive Service Proposal
We work one-on-one with your team to ensure your IT and security goals are achieved at a reasonable budget.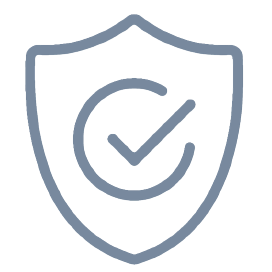 Ongoing Support & Protection
Gain peace of mind 24/7 knowing your entire network is monitored and protected for maximum uptime.