Cyber-Security And Compliance
Hackers are working 24x7x365 to find new ways to break into networks. If your cyber-security protection isn't continuously evolving and improving, your network and data are at risk. Our security team is constantly researching security and compliance products as well as trends in cyber-attacks so that we can continuously evolve our solution to keep you in compliance and help secure your network.
People
People are the weakest link in corporate security. We help institute a security culture in your company through ongoing security training, phishing simulation and testing and productivity and compliance monitoring.
Process
The foundation for a secure business is rock-solid processes and procedures. We help create, maintain and test the policies and procedures your business needs to stay secure and compliant.
Technology
As the last layer of defense in a robust security solution, our comprehensive solution covers you from the next generation firewall to the endpoint protection. This includes zero-trust components on end-user systems and ongoing network testing to provide the peace of mind you need for your business.
OUR RESPONSIVE QUICK START PROCESS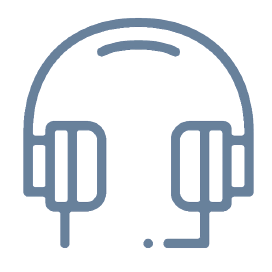 The 10-Minute Discovery Call
On this call, we'll discuss your unique situation, any concerns you have and answer any questions you have about us.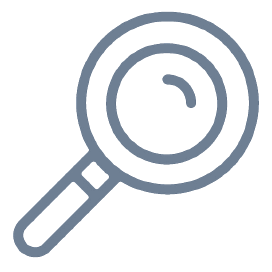 Managed Services Assessment
A senior engineer conducts our proprietary 64-point assessment of your network's security and overall health.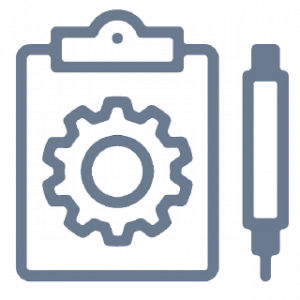 Proactive Service Proposal
We work one-on-one with your team to ensure your IT and security goals are achieved at a reasonable budget.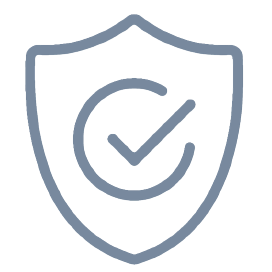 Ongoing Support & Protection
Gain peace of mind 24/7 knowing your entire network is monitored and protected for maximum uptime.