Access Control And Camera Systems
We are your single source for access control and camera systems to secure your facility. Our highly-trained staff will work with you to assess vulnerabilities in and around your facility and make recommendations to reduce risks.
Building Access Control
Securing access to and around your facility is key to protecting assets and personnel. Our Engineers work closely with you to custom design an Access Control System that best fits your needs and budget.
Camera Systems
Our Engineers work with your risk management team to design and install high-definition cameras and local or cloud-based network video management to help reduce your company's liabilities and losses.
OUR RESPONSIVE QUICK START PROCESS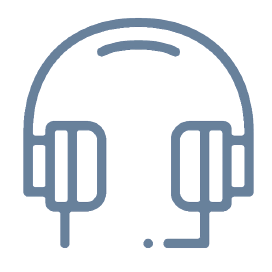 The 10-Minute Discovery Call
On this call, we'll discuss your unique situation, any concerns you have and answer any questions you have about us.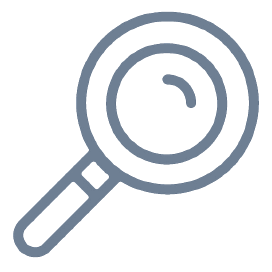 Managed Services Assessment
A senior engineer conducts our proprietary 64-point assessment of your network's security and overall health.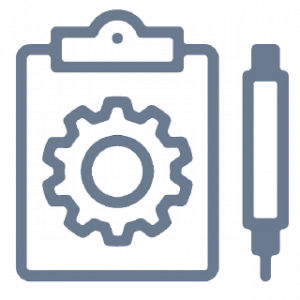 Proactive Service Proposal
We work one-on-one with your team to ensure your IT and security goals are achieved at a reasonable budget.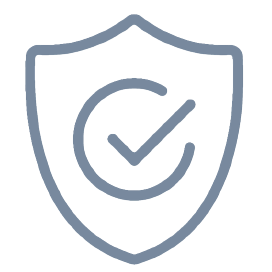 Ongoing Support & Protection
Gain peace of mind 24/7 knowing your entire network is monitored and protected for maximum uptime.