Tired Of Leaving Voicemails That May Or May Not Get Answered?
Worried That Your Data Isn't Actually Being Protected?
Confused About What You're Actually Spending IT Dollars On?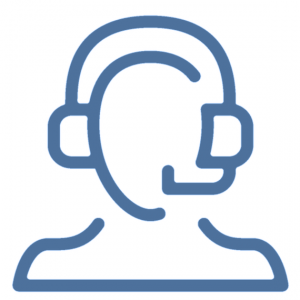 Our customers experience what truly responsive support is meant to be.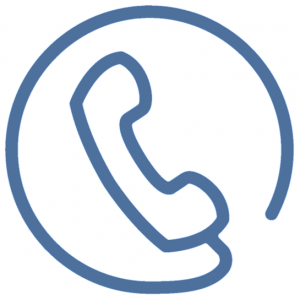 We answer our phones live with an expert, all day, every day during business hours.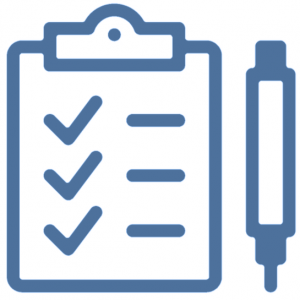 We guarantee a 10-minute response time for all emergency issues.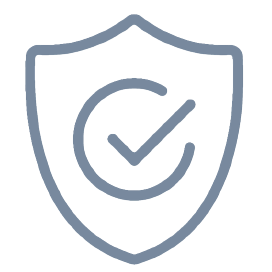 We manually verify backups for every customer.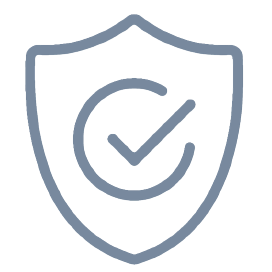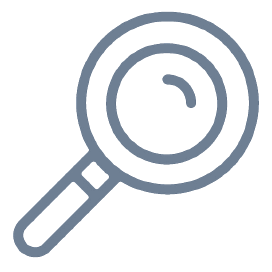 We provide detailed invoices describing exactly what you are paying for.