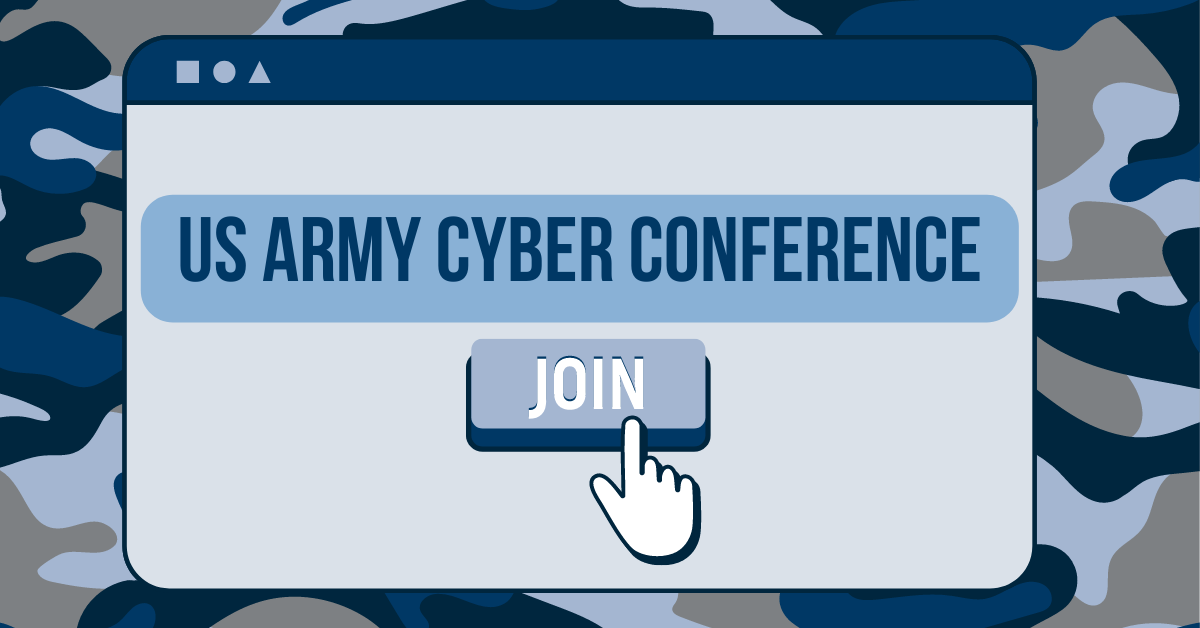 Following conflicts in Ukraine, the US Army Cyber Command needs to bolster cyber security efforts to protect against potential cyber-attacks. There was a cyber conference held on Feb. 24 in South Carolina aimed at bolstering cyber-security.
The exercise was run by the Jack Voltaic series, developed by the Army Cyber Institute at the U.S. Military Academy to game out the state of cybersecurity at local ports.
"Army Cyber Command, as well as the Guard and Reserves, have cyber protection teams that hunt actors on Defense Department networks and eradicate threats. This exercise could provide insights as to how to better use and deploy those teams." (Defense News).
The goal of the conference was to teach invaluable lessons regarding deployment and execution.
"Are there places where it would be appropriate to apply those capabilities, and then where are the mechanisms to do that," Lt. Gen. Stephen Fogarty, chief of Army Cyber Command, told C4ISRNET, regarding lessons he hopes to get out of the event. Fogarty is providing the opening conference keynote. One mechanism he suggested is "Defense Support of Civil Authorities," the process for which the U.S. military can assist state and local entities." (Defense News).
Following the conflict in Ukraine, the Cyber Command gained more power in the form of budget and responsibility shifts.
"Cyber Command will focus on a variety of things including headquarters, subordinate headquarters, the cyber mission force and the elements of the Joint Cyber Warfighting Architecture (JCWA), which guides the command's acquisition priorities." (Fed Scoop.)
The Cyber Command will have a much larger playing field following this change.
"The elements of the JCWA include systems for command and control of cyber forcest and the larger cyber environment, big data, training and executing offensive operations, among others. The Air Force and Army primarily run these programs, providing the funding and acquisition personnel to deliver them on behalf of the command. Under the new model, funding for those programs will transfer to Cyber Command." (Fed Scoop.)
Have any questions about cyber-security? Responsive Technology Partners is the leading cyber-security expert in the Athens, Metter, Milledgeville, Vidalia, and Atlanta, Georgia areas. We also have locations in Tampa, Florida, Roanoke, Virginia, and Raleigh South Carolina. Service offerings include I.T. support, cyber-security and compliance, telephony, cloud services, cabling, access control, and camera systems. Our company's mission is to provide world-class customer service through industry leading I.T. solutions that make every customer feel as if they are our only customer. Please visit our website to learn more: https://www.responsivetechnologypartners.com/.
Sources: 
Defense News. https://www.defensenews.com/cyber/2022/02/23/us-army-cyber-conference-seeks-to-bolster-holistic-national-cybersecurity/ 
Fed Scoop. https://www.fedscoop.com/cyber-command-budget-control-preparations-pom/