For business owners who have a nagging suspicion that their current IT provider isn't delivering the quality service they're paying for.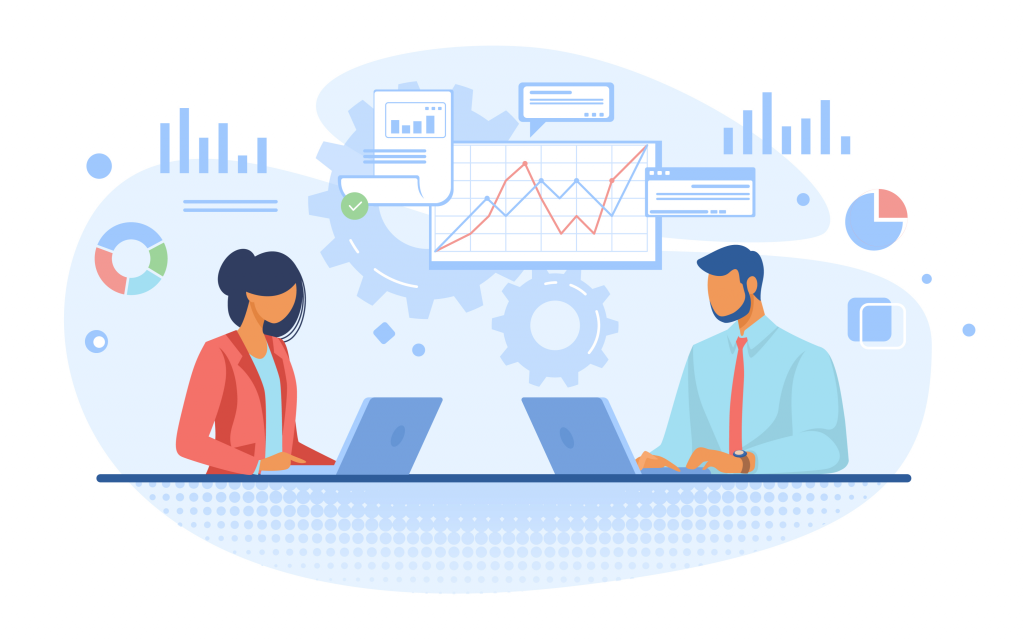 Sign Up For Your Network Assessment Below!
When This Risk Assessment Is Complete You Will Know:
If you and your employees' login credentials are being sold on the Dark Web (I can practically guarantee one or more are... what we discover will shock you).
If your IT systems and data are truly secured from hackers and cybercriminals, rogue employees and loss.

A "health score" for your network to determine areas that are outdates, unsupported, slow and problematic.

IF your current backup would allow you to restore 100& of your data and be up and running again fast in ransomware locked all your files. (In 99% of the computer networks we've reviewed, they were shocked to discover they would NOT.)
There Is NO Obligation To Buy Or Do Anything When You Request The Risk Assessment.

Regrettably, I Can Only Extend This Offer To 10 People This Month Due To The Amount Of Time Required.

By Application ONLY; I Want To Make Sure I Actually CAN Help You Before We Book This Consultation.
Also FREE:
1 Web-Based Training Session for all employees:

How To Hire A Fairly Priced Computer Consultant($250 Value)

Finding The Right VoIP System For Your Small Business ($200 Value)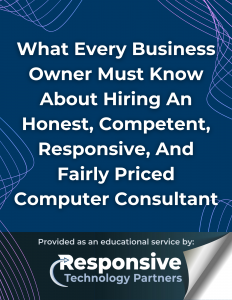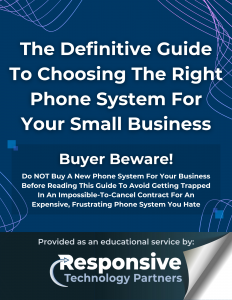 Not Ready To Sign Up Just Yet?
Click HERE to get your free report on finding the right computer guy.